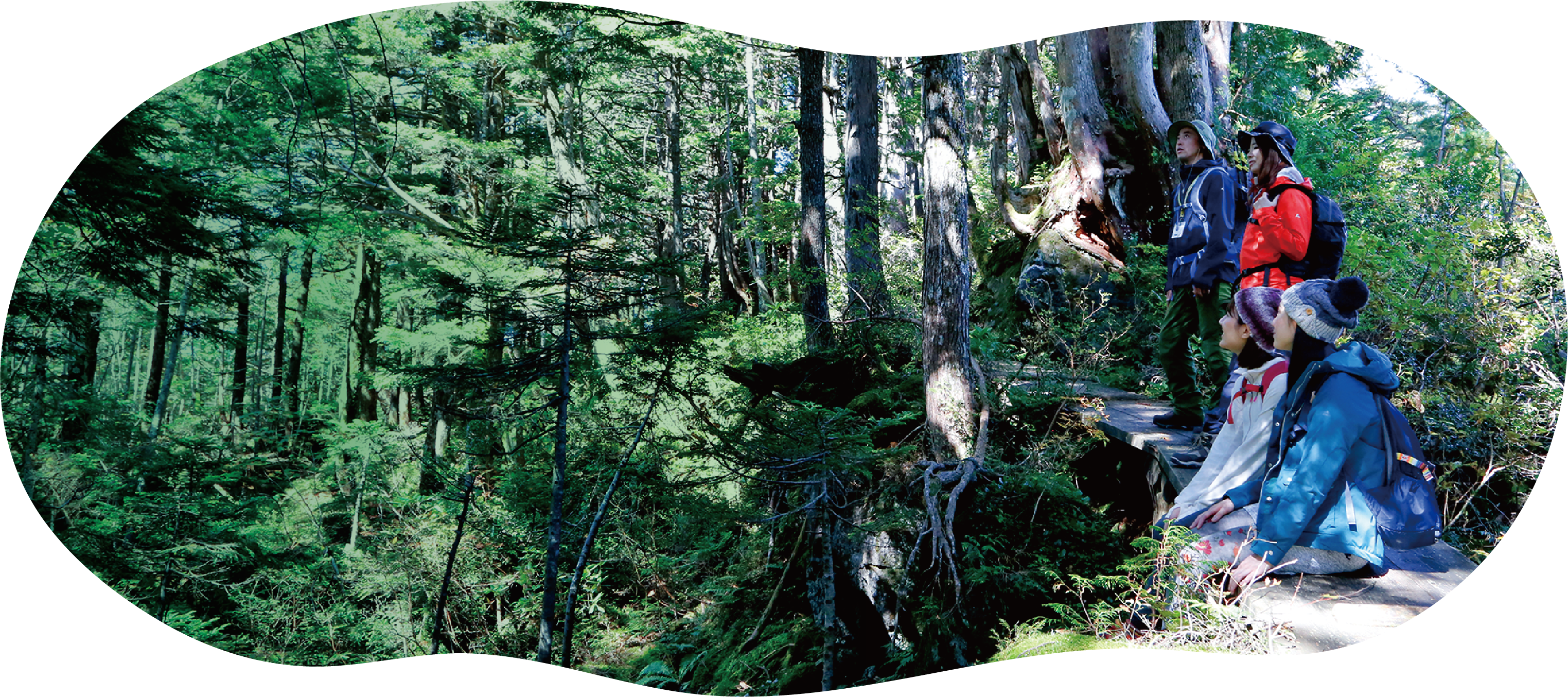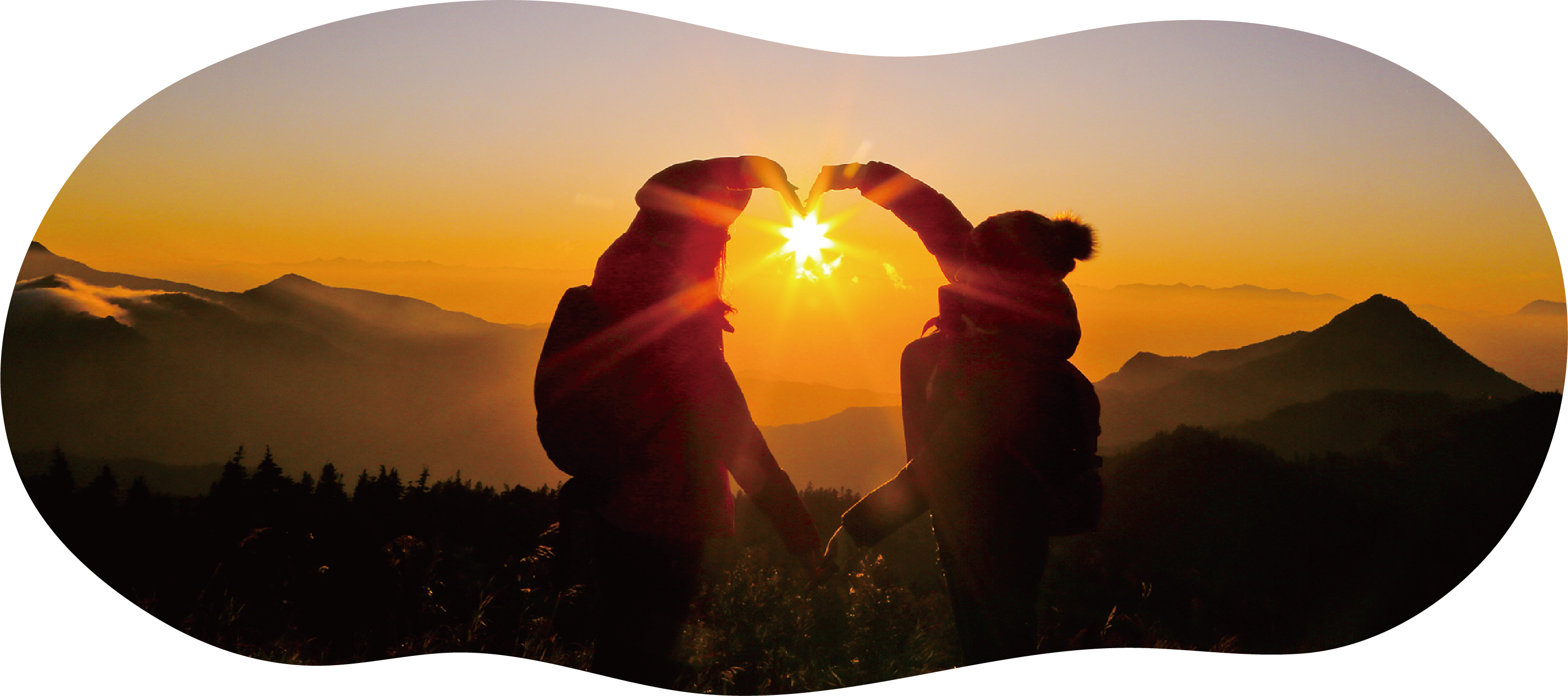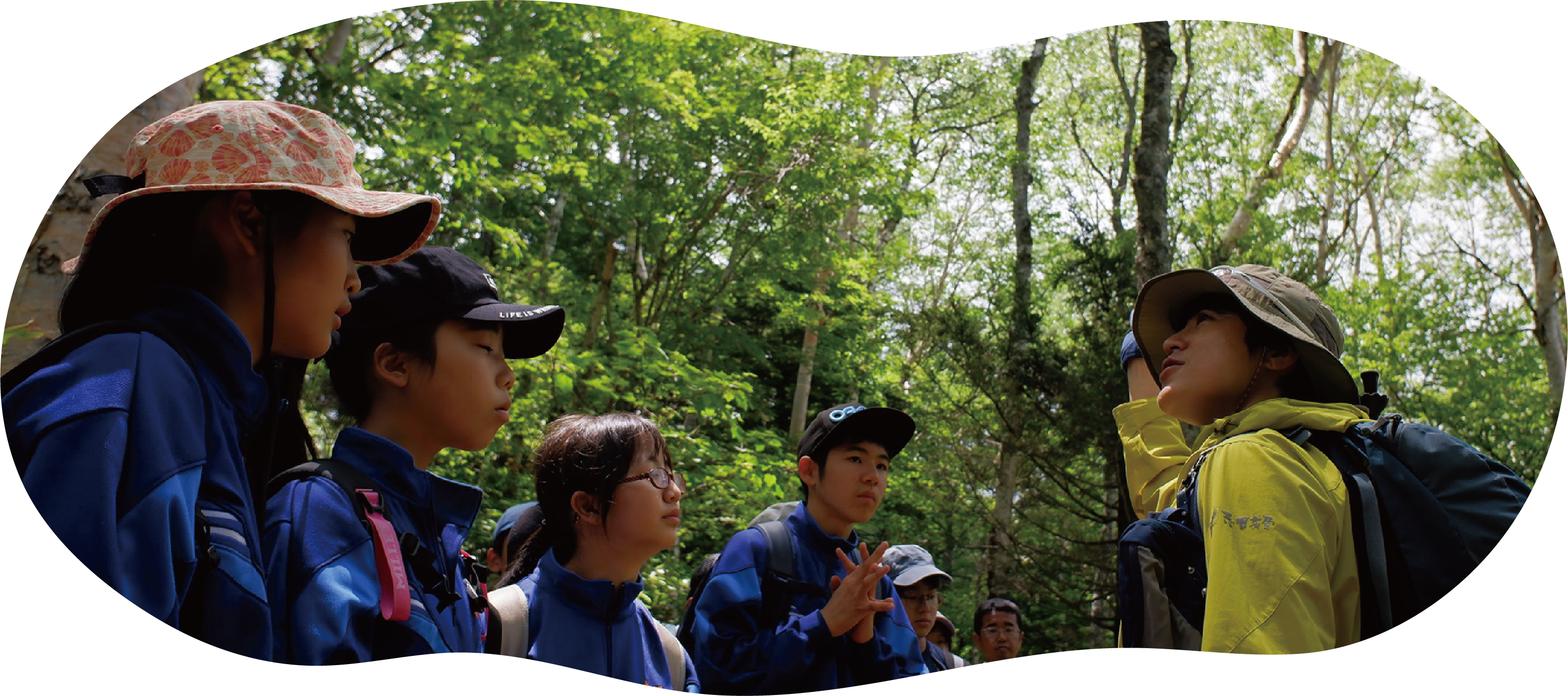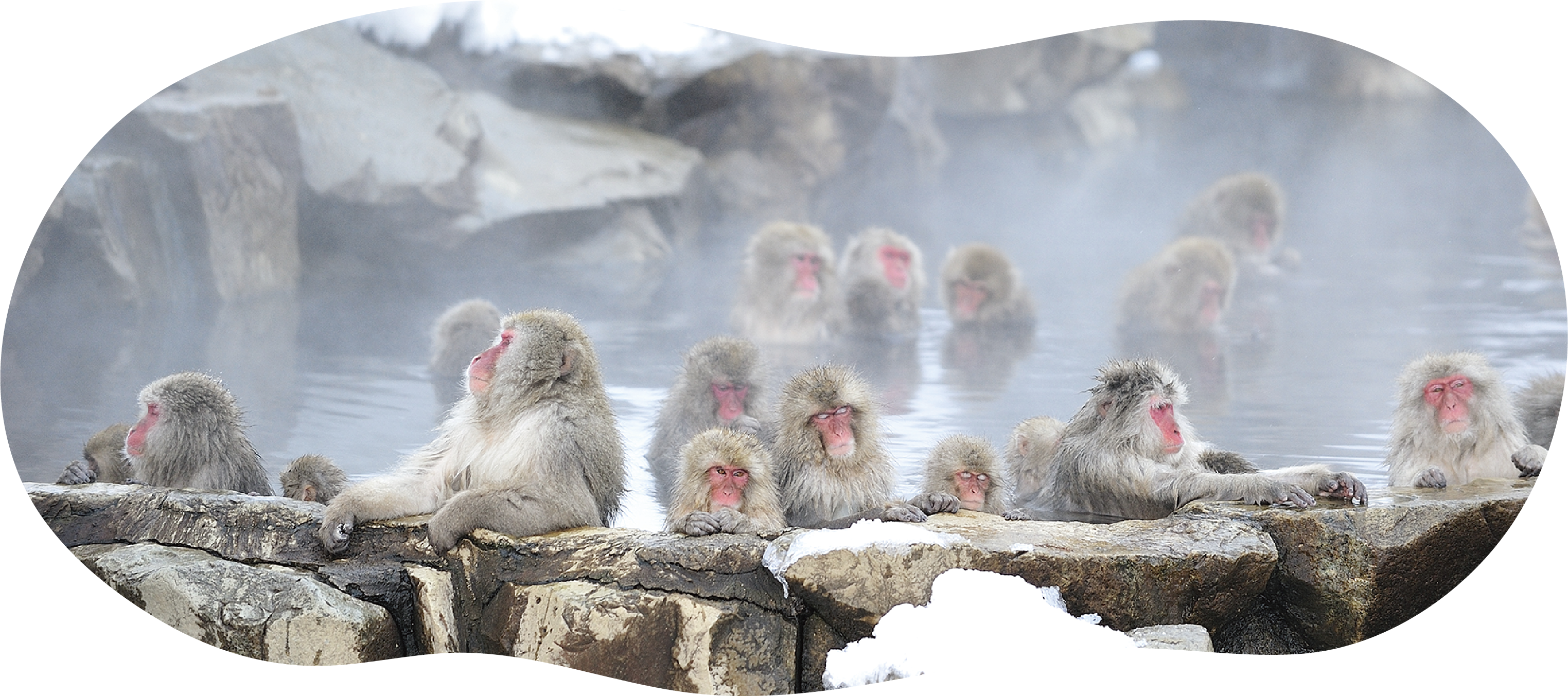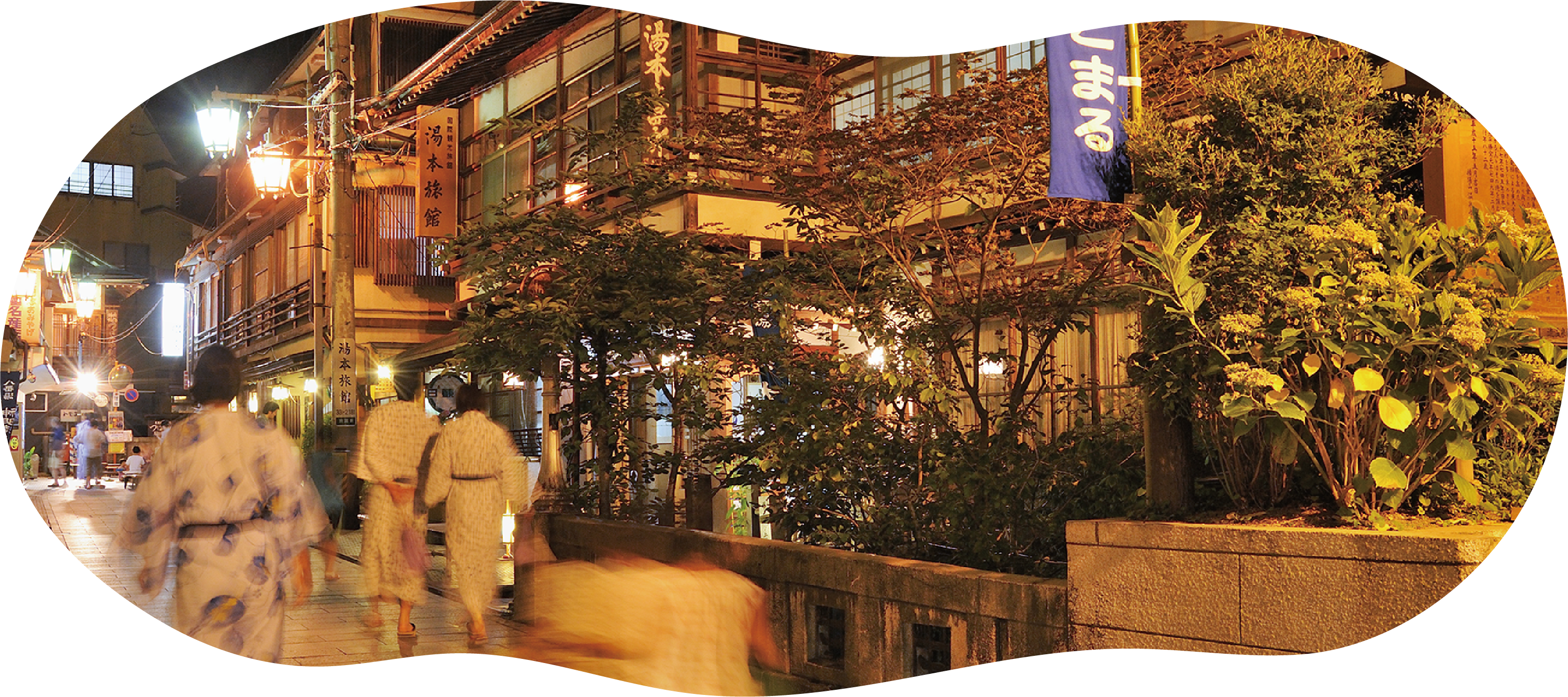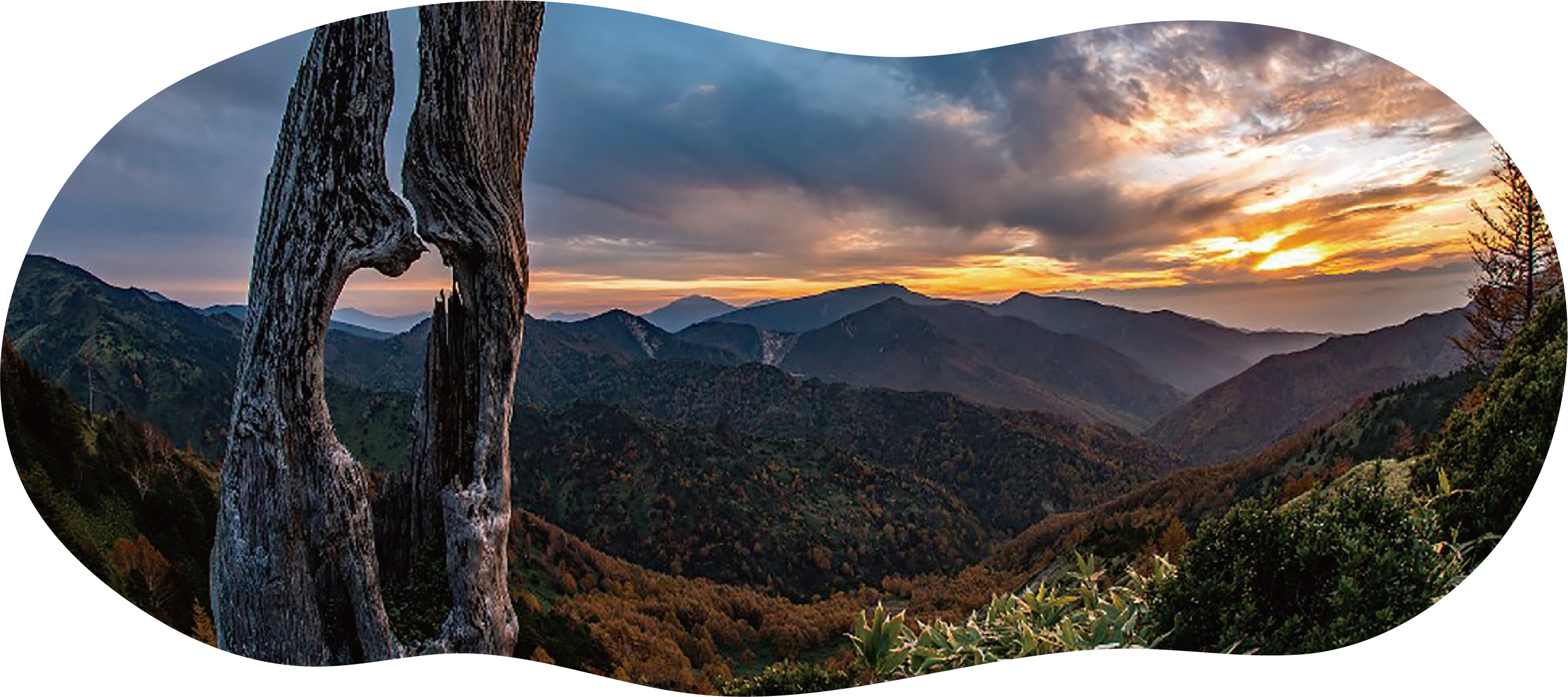 Shiga-highland Biosphere Reserve
Biosphere Reserve
Biosphere Reserve is an UNESCO internationally recognized area that is based on the framework of UNESCO's Man and the Biosphere programme which began in 1971.
Shiga-highland Biosphere Reserve is one of the first eco parks in Japan to be approved in 1980.
What is a Biosphere Reserve?
Shiga-highland
Biosphere Reserve
Shiga-highland Biosphere Reserve spans across Yamanouchi town and Takayama viallge of Nagano prefecture and Nakanojo town, Kusatsu town and Tsumagoi village of Gunma prefecture.
The area is home to a magnificent natural environment within the Joshinetsu Kogen National Park, and sustainable regional development is being carried out to practice "symbiosis between nature and human society.
Shiga-highland Biosphere Reserve
Features and Initiatives
Volcanos, water, forests, hot springs and snow are the features of Shiga-highland Biosphere Reserve. We have been blessed with such amazing nature. Through winter sports, green tourism, the use of hot spring heat, snow and ice heat, and tree planting activities at former ski resort sites, we are promoting the creation of a sustainable society where people and nature are in harmony.
Features and Initiatives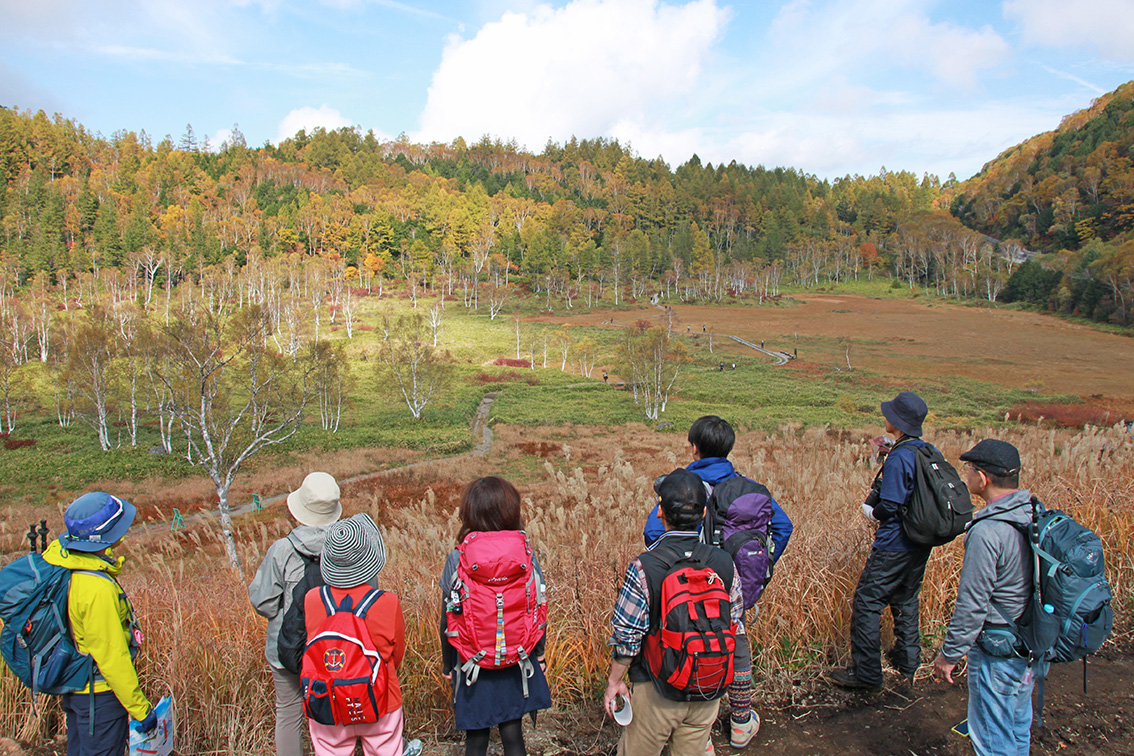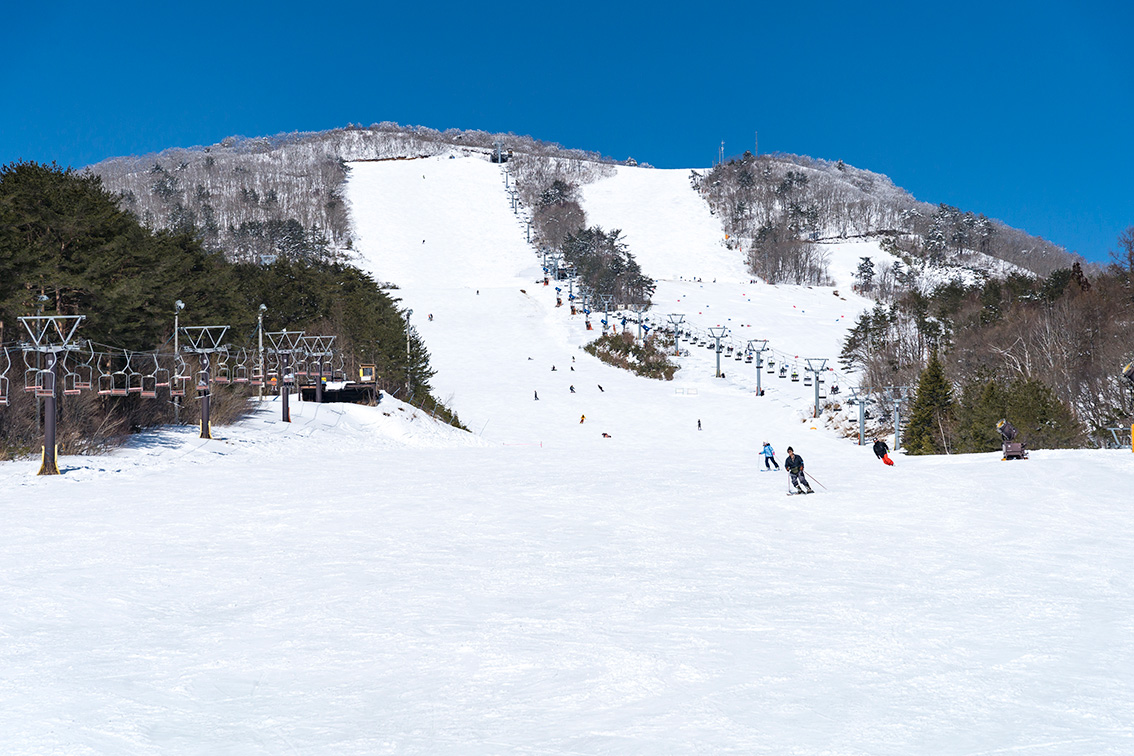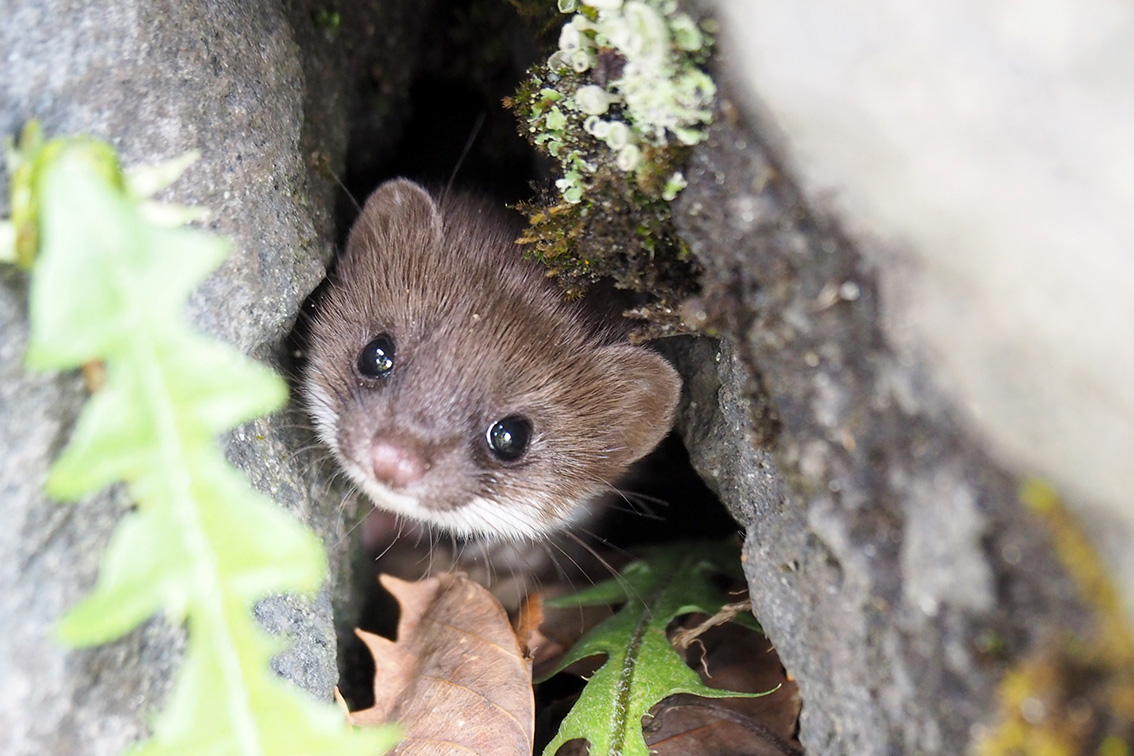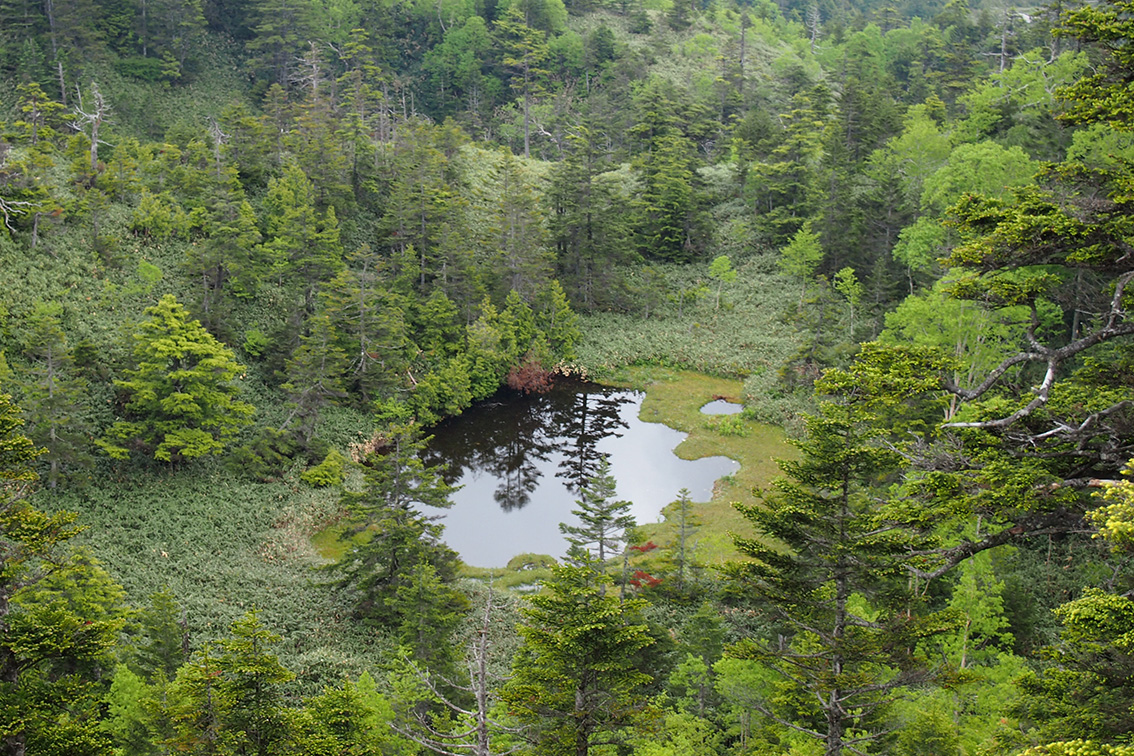 Miscellaneous Data
and Information
Links
List of links about Biosphere Reserve. (URLs to access external pages are included.)
Links
FAQ

(Frequently Asked Questions)
Why was Shiga Kogen selected as an Biosphere Reserve?

There is no single reason why Shiga Kogen was designated as a Biosphere Reserve, but one of the main reasons is that the rich nature and the daily lives of the people (in the area) are very closely related. No matter how beautiful and unique the nature may be, it cannot be designated as a Biosphere Reserve if people do not live in the area. Shiga Kogen and its surrounding areas have been internationally recognized by UNESCO because of the coexistence of rich nature and the lives of people who make the most of it.

Why are Biosphere Reserve Necessary?

At present, the world is facing various global issues such as global warming, deforestation, desertification, etc. These issues are caused by mankind.
Thus, the purpose of Biosphere Reserve is to find a way to coexist with nature, utilizing it wisely while protecting it. Forest protection and restoration, ecotourism, and learning about the environment from those of us who live in the area are also part of the activities of Biosphere Reserve.

What kind of regulations are there in Shiga-highland Biosphere Reserve?

There are no legally binding rules in Biosphere Reserve.
However, as the area is designated as a Biosphere Reserve as well as part of the Joshinetsu Kogen National Park, a bird and animal sanctuary, a forest reserve, a Ramsar Convention registered area, a protected forest, and a natural monument and other cultural assets, it is properly managed under the respective laws and systems based on those laws.

What educational activities are being conducted?

All elementary and junior high schools in Yamanouchi Town and Takayama Village are registered as UNESCO Schools, and some elementary and junior high schools are engaged in nature experience learning in the core and buffer areas through forest schools and field trips, as well as local studies through general studies and life environment studies.
The Shiga Kogen Tourism Association also aims to deepen understanding based on knowledge and experience through environmental learning programs, and to provide high quality learning that enhances values, thinking and analytical skills.

What kind of academic research is conducted?

Within the area there are monitoring surveys of flora and fauna by the Department of Education of Shinshu University and forest surveys by Monitoring Site 1000 of the Biodiversity Center of the Ministry of the Environment. The purpose of this project is to identify qualitative and quantitative changes in the natural environment at an early stage by conducting long-term monitoring surveys for nature conservation.